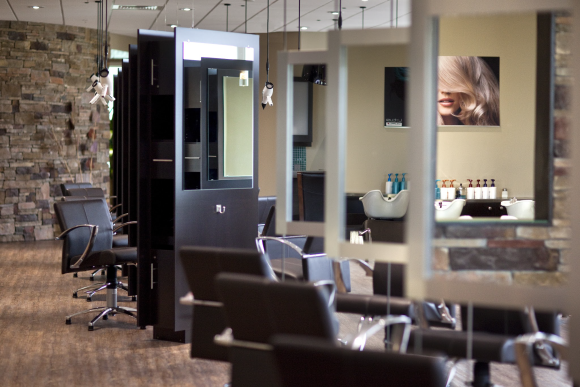 Lotus Salon is one of the top hair salons in Marlton because we work hard to keep all of our clients happy. Keep reading to learn more about our story and how we manage to offer our clients some of the best hair color and hairstyling services in the area:
The foundation of Lotus Salon is creating personalized looks for every client. We do not believe in mass producing our cuts and colors or creating a level system for our hairstylists. Since we opened in 2011, we have hired employees with advanced education and skills to ensure that our clients get the best services.
Tara Bernardini and Nicholas Clark are the owners of this high-end hair salon and have more than thirty combined years of experience in the industry. With their creative ideas and skillset, they have built a team of top hairstylists that can offer clients the best haircuts and colors in the area.