If you are seeking a great way to transform your short hair into long and luxurious locks that are red carpet worthy, you may want to try out hair extensions . When your hair dresser applies hair extensions to your hair, you can receive long, lustrous hair, without having to wait for growth. Hair salons that specialize in hair extensions can recommend the right color and texture to match with your natural hair. When you are looking for a fast and fun way to update your hair near Marlton, hair extensions may be a great choice. To help you plan for your appointment, here is a guide to hair extensions.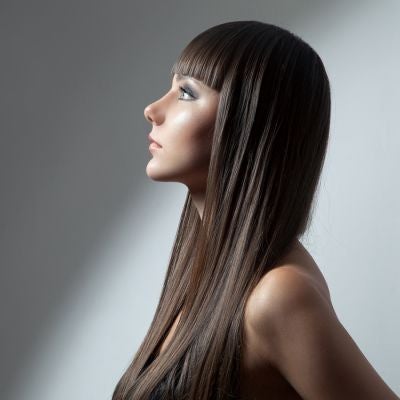 Hair Extensions Come In Different Styles
When you are planning on getting hair extensions , it is a great idea to research the different styles of extensions that are available to you. Many salons offer four different styles of extensions, including glue-taped, taped, weaves, and keratin. For an incredibly natural look, you may want to ask for keratin extensions. This extension style uses state-of-the-art technology to incorporate extensions into your natural hair.
Plan for a Longer Trip to the Salon
Unlike a simple hair cut or color, getting hair extensions can be a time intensive process. When you are considering getting hair extensions, you should plan to spend at least three hours or longer at the salon. During this time, your hairdresser will carefully place each extension along your hairline. The time it takes to complete your extensions may depend on whether you get a full or half head procedure.
Consider Keratin Treatments
As you are planning your hair extension appointment, you also may want to ask your stylist about booking a keratin treatment in advance. A keratin treatment will boost the shine and strength of your natural hair follicles. By performing this type of treatment a few weeks before you have your extensions put in, you can help your natural hair retain its body and shine.