When you're planning a wedding, you want every last detail in place long before the big day so there won't be any unfortunate surprises. Finding a professional stylist for your hair and makeup, and the hair and makeup of your wedding party, is an easy way to ensure everyone looks their best before they walk down the aisle. If you're looking for a salon that specializes in wedding hairstyles near Marlton , keep reading for tips on choosing a stylist.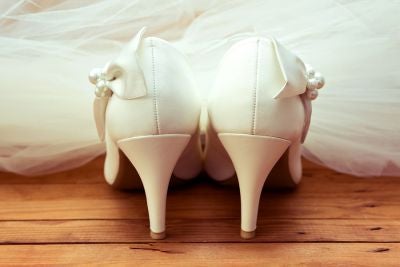 Find Out if the Hair Salon Offers a Trial Run
Many hair salons near you will offer bridal packages that include makeup, wedding hairstyles, haircuts, and updos for the bride and the wedding party. Find out if your hair salon will do a trial run prior to your wedding to try out your hairstyle and makeup before your big day. This will typically only be offered to the bride, and should be booked at least three months prior to the wedding date in case you decide to go with a different hair salon. It is basically an audition for the hairstylist, so that you can find out if you work well together and if he or she has the skills you need for your wedding day hairstyle and makeup.
Ask if the Stylist Will Work on Location
Some stylists are willing to come to your home or wedding venue to do your hair and makeup on your wedding day, which can save you a lot of time and stress. Others will only work out of the hair salon, so you'll have to make sure that you get there with plenty of time to spare in case something doesn't go as planned.
Ask About the Hair Salon's Contingency Plans
Find out if the hair salon or stylist has a contingency plan in the event he or she has to cancel on you unexpectedly. Will they provide a backup hair stylist and makeup artist for the same cost? If so, ask to meet the backup stylist prior to your wedding to discuss your plans.