Have Your Wedding Makeup Done Professionally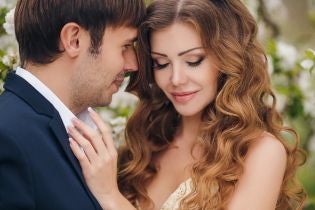 Whether you have long hair or short haircuts in Marlton, having your wedding hair and makeup done professionally is your best bet. Only professional styling can ensure that you will be confident and comfortable on your special day.
As hair salons near you know, your wedding is one of the most important days of your life. When you get married, you want to have the perfect hair and hair color. Your photographs will last a lifetime, and you deserve to look and feel your best. The same goes for your wedding makeup. Even if your normal daily routine involves only minimal makeup, only a professional makeup artist can make sure you look perfect in pictures. Photographs can capture even the slightest blemish or imperfection, and your makeup should be applied perfectly and evenly. If you plan to try a new or dramatic look, having your hair and makeup done at hair salons near you is especially important to ensuring things go off without a hitch. A hair salon suggests scheduling a consultation and trial run far in advance, so you know exactly how your hair and makeup will look when you walk down the aisle.