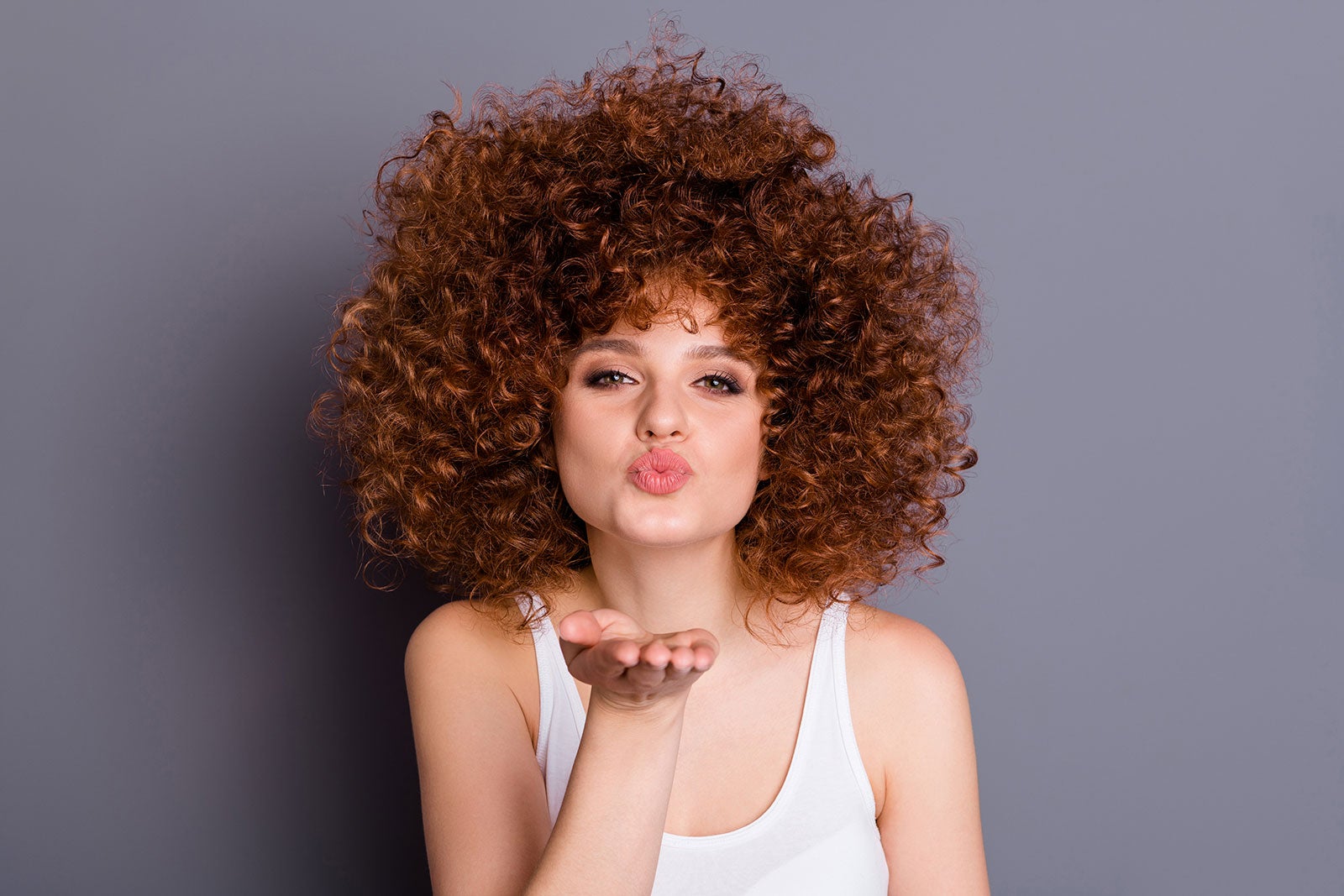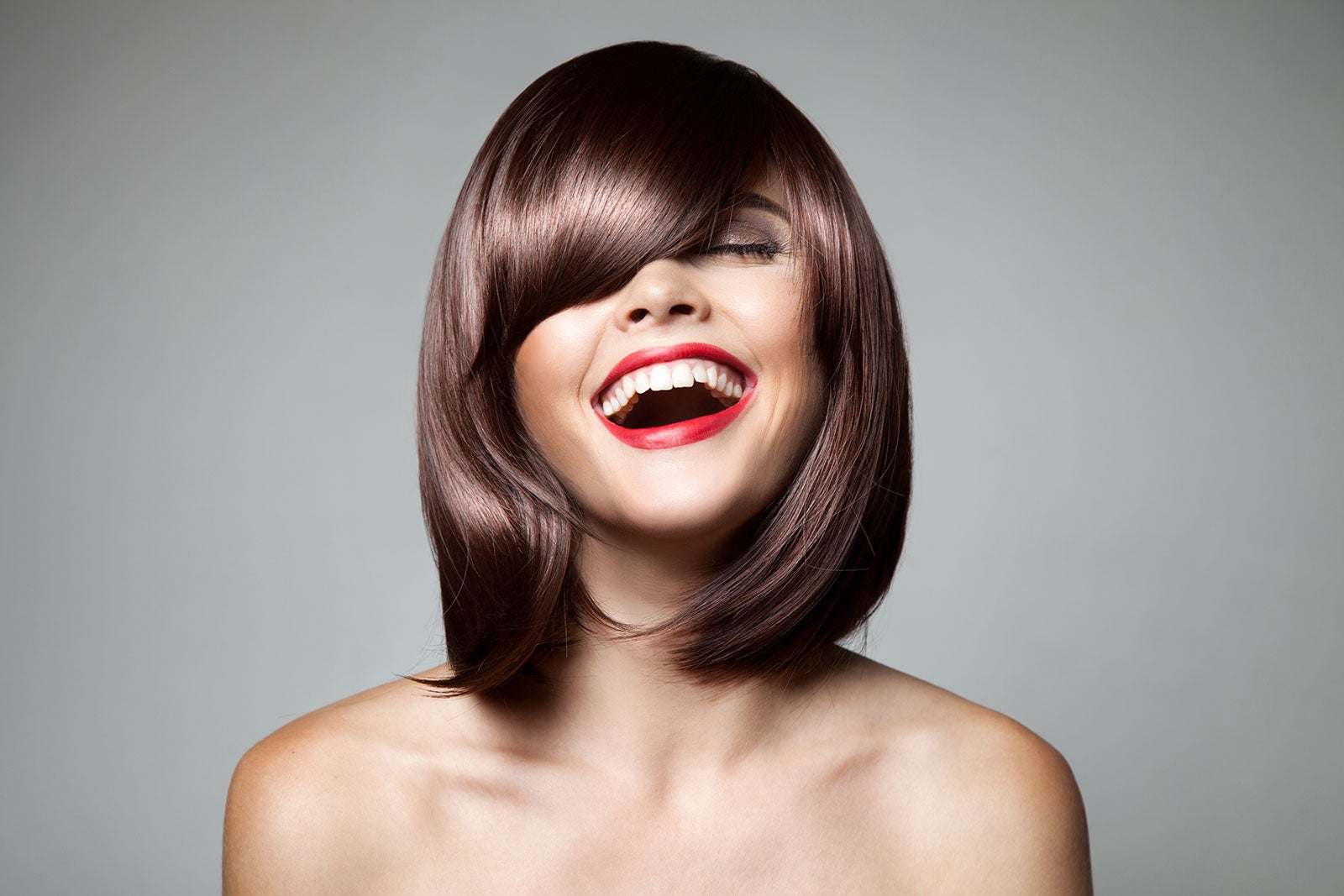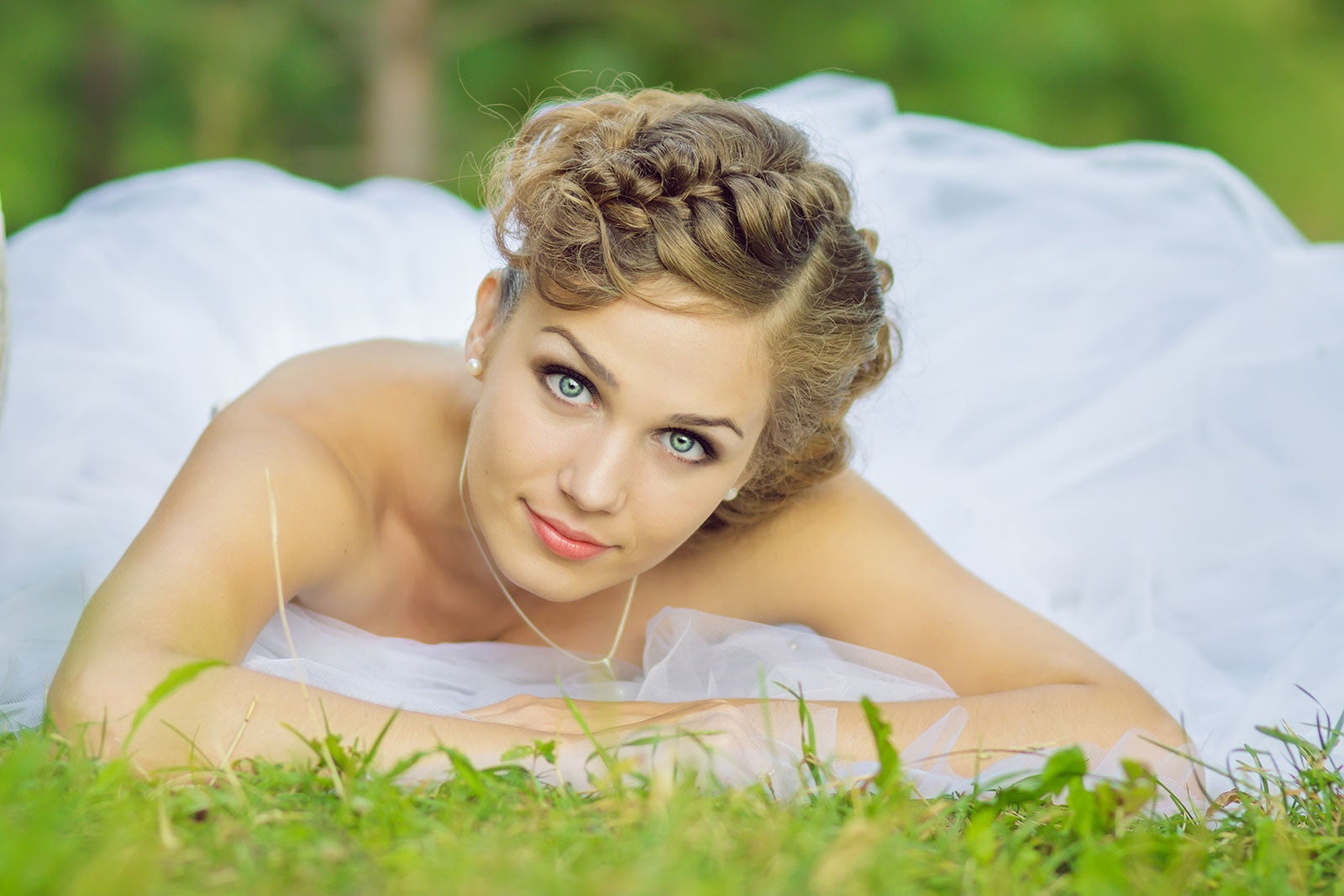 Slide2_1542251150 - copy - copy
What Makes Us Different?
Superior Customer Service
Technically Advanced Cuts, Colors & Styles
Highly Experienced Artists
State of the Art Facility
Innovative Products
Client Testimonials
Take a look at what our clients have to say about their experience.
Amazing Experience
Lotus Salon is simply the best! I came to Lotus after a bad experience at another salon. I spoke with Tara, the owner, and she had a lengthly conversation with me to be sure I was matched with the perfect colorist. And I sure was! Wow! What a great experience. Lotus, you have a forever client. Thank you, Thank you!
-Sandy R.
Forever Salon!
Hands down the best salon I have ever been to! My stylist Sofia is so experienced and really listens to what I ask her for. Found my forever salon! Would recommend to anyone!
-Angelica Exconde
Keep up the good work!
Awesome work to keep the staff and clients safe and a friendly environment. And my stylist Aspen always does great work and exactly what I ask for. Keep up the good work! Stay safe and stay happy all!!!
-Mut Muthuselvam
Love everything about Lotus
I've been going here for 6 years. Amazing salon, color artists  and stylists. Down to earth but high end. Such a pleasure.
-Jacquie S.
Awesome salon
Great salon! Everyone in the salon goes above and beyond to make you happy! I have used quite a few salons and this one gets 10 stars!
-Kim Mcquaide
I wont go anywhere else.
Last Saturday was the first time I have ever been to Lotus and I LOVED IT!! The atmosphere, the staff, the stylists, the overall vibe of the salon was impeccable. I worked in a local salon when I was younger and saw a lot of familiar faces there, all in which I know are phenomenal stylists so you really cant go wrong with anyone there!..
Thank You, Lotus Salon
After the tragic death of my sytlist and friend of 18 years, I was searching for my new hair home. Upon seeing a woman with the most gorgeous color, i asked her where to go. She immediately directed me to Mary Kate and Jackie at Lotus. From the moment I called until I walked out the door, an incredibly happy customer, i was treated with kindness in a welcoming and relaxed environment. These ladies are THE talent of The Delaware Valley. This salon is THE PLACE for all of your hair needs. Highly recommend! Thank you, Lotus Salon. You are my new hair home.
With our well-trained and experienced stylists, we are the team of hair and beauty professionals you are looking for. To schedule your consultation with one of our staff members, call us today at (856) 574-4377
*note: extension consultations do require a deposit
Oops! We could not locate your form.